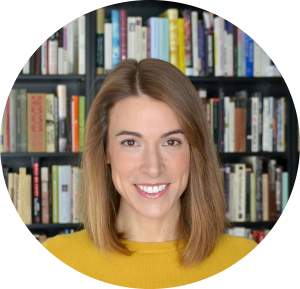 I cofounded MWS after teaching high school and college English and humanities courses, and earning my master's and doctoral degrees in English. To complete my dissertation, I conducted prize-winning research on international archives in Germany and Guatemala and wrote about archival detritus in American literature, beginning with The Scarlet Letter's threadbare A.
Today, I specialize in book development for nonfiction, academic, half-ademic (academically rooted but popularly positioned) projects. I also provide research, writing, and editing services, and I guide submissions and related processes for self- and traditionally published authors.
When I'm not working, I'm usually reading, running, baking, writing, and/or conspiring. I'm also always chasing after and/or being chased by my children.